Louis Lortie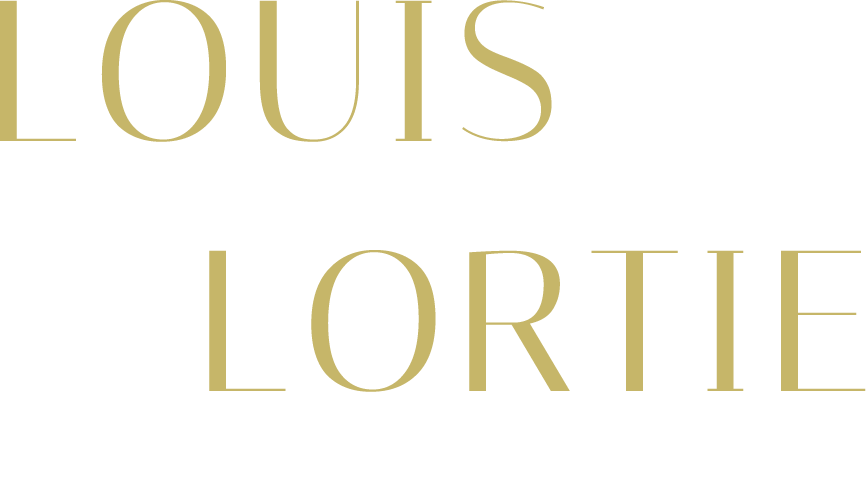 Louis Lortie is going through a lengthy recovery from an accident to his leg earlier this year which is proving more complex and taking much longer than originally anticipated. Unable to carry on with his normal schedule of concerts and on the advice of his doctors, he has taken the difficult decision to cancel all his engagements until the end of June 2022 in order to focus on a physiotherapy programme that will bring him back to full physical fitness.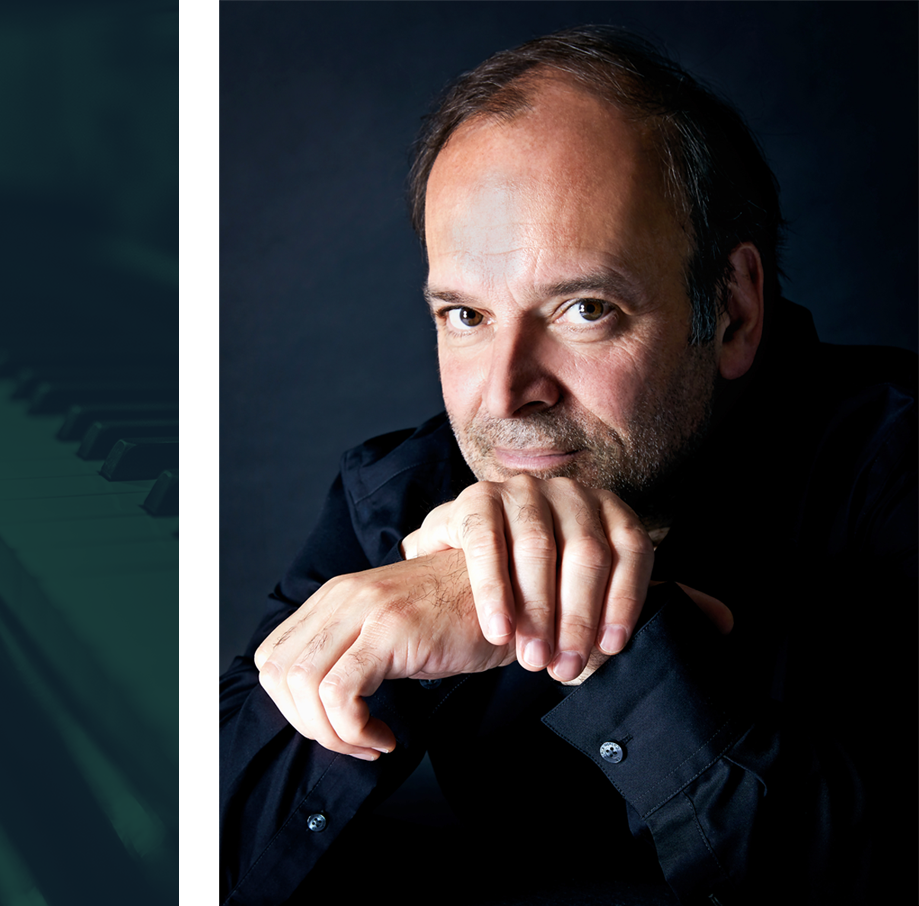 Biography
Louis Lortie is currently Master in Residence at The Queen Elisabeth Music Chapel in Brussels, and Artistic Director of the LacMus International Festival on Lake Como which he founded in 2017.
A prolific recording artist, he boasts a discography of over 45 recordings for Chandos Records, that includes concertos, solo works and piano duos with his regular partner Hélène Mercier.
A former winner of the Busoni Competition and laureate of the Leeds Competition (1984), Lortie studied in Montreal with Yvonne Hubert, in Vienna with Dieter Weber, and subsequently with Leon Fleisher.
Read more...